AVB-Compliant Ethernet Adapter
Beyond its support for the Pro Tools | Carbon interface, the Sonnet Thunderbolt AVB Adapter enables you to add your Mac as an endpoint in an AVB network and connect to other devices such as audio interfaces, mixers, plug-in processors, personal monitor stations, stage boxes, speakers, speaker processors, and others. Audio Video Bridging support makes the adapter perfect for use in pro audio and video applications where synchronization of data streams is critical.
An AVB network is extremely reliable since it is designed to reserve a portion of the available Ethernet network bandwidth for its own data. Packets of AVB data are sent regularly in allocated slots within the reserved bandwidth, ensuring AVB packets maintain time synchronization.
Thunderbolt Interface
Featuring a 40Gbps Thunderbolt™ interface, the Sonnet Thunderbolt AVB Adapter supports the low-latency, fully synchronized streaming of audio and video over Ethernet required for Avid Pro Tools | Carbon and AVB support.
Bus-powered
Operating off its Thunderbolt connection, Sonnet's Thunderbolt AVB Adapter is bus-powered, so there's no need to plug in a power supply or power cable.
Avid qualified single-adapter solution for connecting your supported Mac to the Avid Pro Tools | Carbon audio interface.
Enables you to make your Mac an endpoint in an AVB Ethernet network.
Supports extremely low latency required for AVB applications.
Compact and highly portable.
Powered through Thunderbolt port – requires no power adapter.
Configure the adapter's basic settings using operating system preferences.
Compatible with Intel® Mac computers with Thunderbolt 3 ports.
Pocketable. Powerful.
The Sonnet Thunderbolt AVB Adapter measures just 1.5 inches wide by 3.9 inches deep by 0.8 inches tall, small enough to tuck out of sight or fit easily into a pocket in your backpack or equipment bag. Enabling truly portable use, the Sonnet adapter is powered by your computer's Thunderbolt port, connected through the included Thunderbolt cable.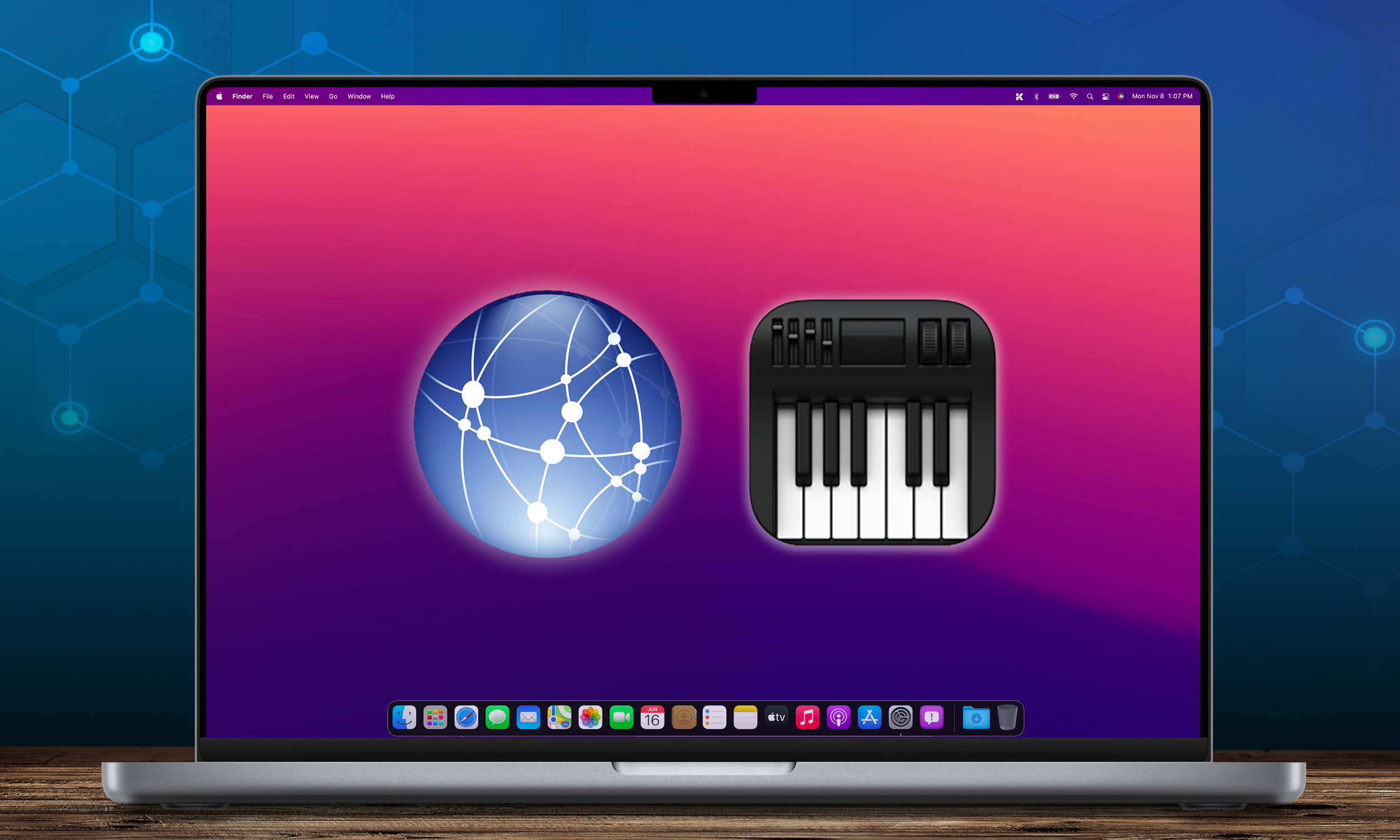 Simple Setup
The basic drivers that support the Sonnet Thunderbolt Adapter are included in macOS
®
. Basic configuration takes place in Network control panel, while configuration for use in AVB applications is handled in the Audio MIDI Setup application and control software.
The Right Connection
Sonnet includes a 40Gbps Thunderbolt cable that is fully compatible with Thunderbolt 4 and Thunderbolt 3 computers. Sonnet also provides a ThunderLok™ 3 Thunderbolt connector retainer clip that prevents accidental cable disconnections — just slide it over one end of the cable, and then plug in the connector and secure it to the adapter by turning a thumbscrew. Because of its unique design, ThunderLok remains on the cable, so it won't get lost when not in use.